We help important brands do amazing things.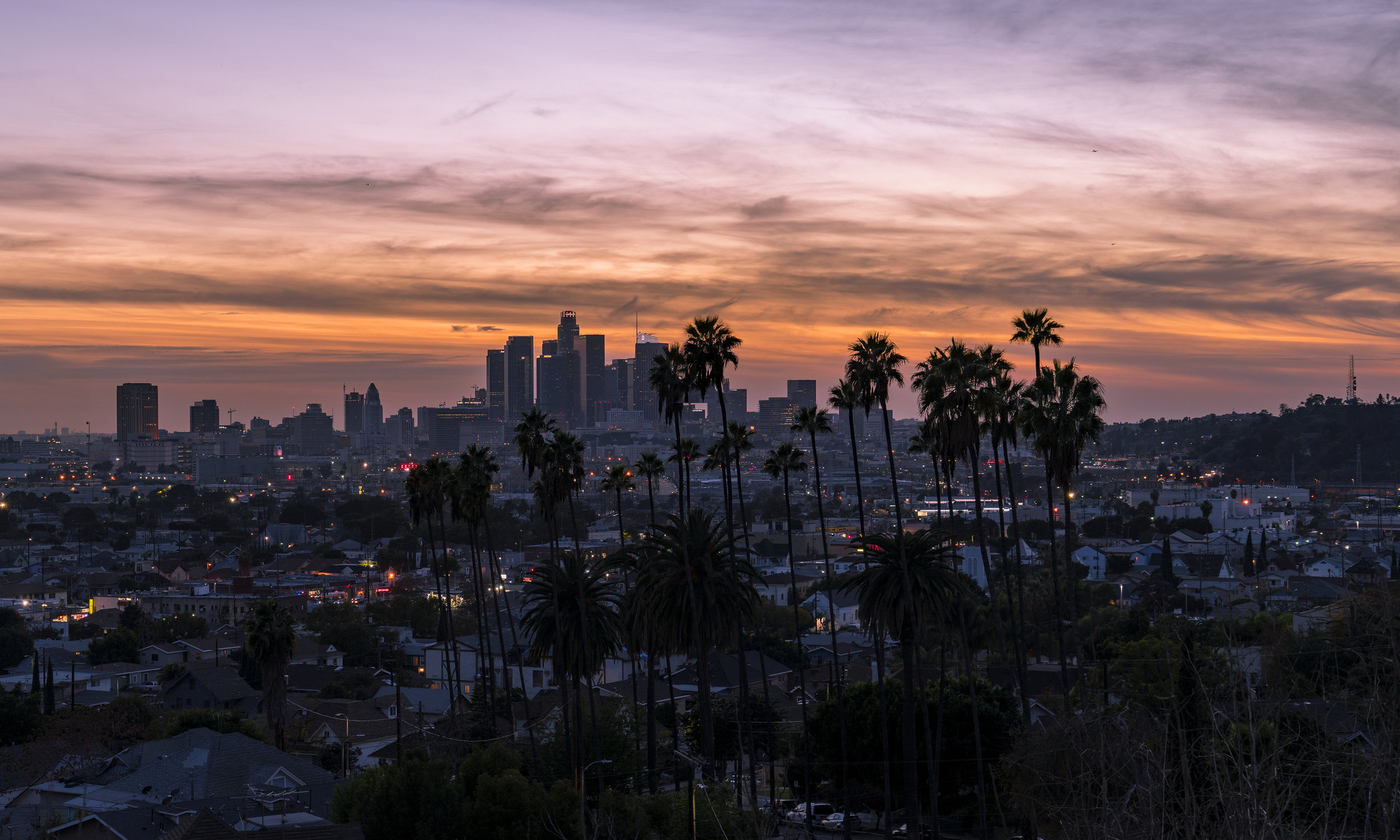 Hypothesis is a consumer-centric insights, design, and strategy agency.
Foundational
Our research doesn't just answer a point-in-time question, it serves as the basis for ongoing decision support.
Empathetic
We strive to understand consumers holistically, through their eyes, and to show you what their world looks like.
Multidisciplinary
A market research degree is not critical in market research. Our team is composed of designers, journalists, psychologists, and economists.
Independent
We're proud to be one of the last independent-owned market research firms on the AMA Top 50 list. We aren't mired in a complex corporate web, and that gives us the freedom to do creative, exciting research.
We love what we do.
Challenge us. Give us your toughest questions. Your biggest concerns. Your most important issues. Then let us challenge you – or at least your expectations.
Qualitative
Last year, we conducted thousands of focus groups, IDIs, shop-alongs, intercept interviews, and ethnographies. We've observed hundreds of hours of in-store interactions and analyzed hundreds of hours of home video journaling footage. Our in-house qualitative moderators are part of the research team from the start.
Quantitative
We have a full toolbox of quantitative methods with particular strength in discrete choice, product viability, pricing, brand tracking, and segmentation. No quantitative project is without the close collaboration of our advanced analytics team, who are part of the research team from the start.
Design
Our design team, brings information to life, helping you digest research findings and develop insights with greater accuracy and clarity. No more boring PowerPoint slides. Not only does the GridSpace Collective design great deliverables, they design great websites... like this one.
Strategy
The research might be finished, but the project lives on, because at the end of the day, research is a vehicle to answer a business question, to decide on a campaign, or to design a new product/service. Our newly launched Momentum takes projects to their completion and helps companies answer their "Now What?" question.
We were telling stories before it was cool.
Our award-winning design team crafts reports, infographics, booklets, and installations that are as engaging as they are informative. Design is our secret weapon to help achieve meaningful consumer empathy and propel insights throughout an organization.
Judge us by the company we keep.
We work with the world's most innovative, dynamic, and most admired brands. We don't consider them clients as much as partners, because we're equally invested in their success.
Let's do some amazing work together.
DTLA HEADQUARTERS
The Fine Arts Building
811 West 7th Street, Suite 600
Los Angeles, CA 90017
USA
EMAIL
info@hypothesisgroup.com
SEATTLE OFFICES
Market Place
2003 Western Avenue, Suite 515
Seattle, WA 98121
USA

CONNECT
linked.com/hypothesis-group
CHICAGO OFFICES
The National
125 South Clark Street, 17th Floor
Chicago, IL 60603
1 708 941 9391